Sideways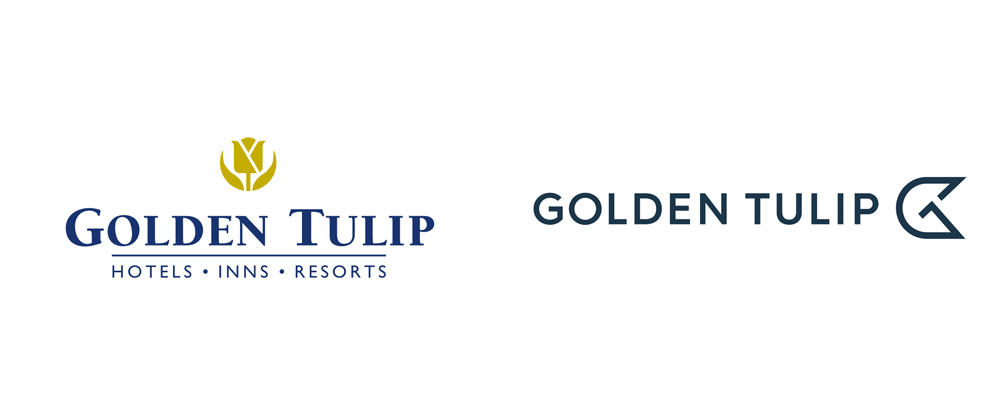 "The Golden Tulip hotels chain traces its roots back to the early 1960s, when the first Golden Tulip hotels opened their doors in the Netherlands. Since then, the chain of hotels has expanded across the globe, always in step with the changing needs and expectations of our customers. As part of the Louvre Hotels Group, the worldwide hotel chain operates three well-known hotel brands: Tulip Inn, Golden Tulip and Royal Tulip with a total of over 240 hotels in 45 countries. Each establishment combines the hotel chain's commitment to high international standards with the unique personality of the people who manage it and the local flavour. The result is a stay as inspiring as it is pleasurable."
Design by: N/A
Opinion/Notes: The old logo was literal in representing its golden tulip as, well, a tulip colored gold. It wasn't the best tulip abstraction ever but it was nice and, more importantly, it felt like a hotel logo, or at least something in the hospitality realm, even like a golf course. The new logo is a clever representation of a tulip laying sideways and doubling as a "GT" monogram. But it might be too clever for its own good. The main problem is that tulips don't lay sideways; tulips are upright in our minds. I realize logos aren't meant to be literal but this requires one leap away from the association it's trying to make. As a "GT" monogram, it's almost there but trying too read the "G" as a "G" is far too painful. Still, I do think it's a clever approach. The new wordmark is far from the "premium typography" the press release touts but at least it's much better than the old one. What little is shown in prototype applications is not very promising and the use of the stenciled, disappearing serif is one year too late in the trend department.
Related Links: Louvre Hotels full press release (PDF, with some addition low-res photos of application)
Louvre Hotels press release
Select Quote: Our new logo playfully represents a Tulip lying on its side. Our name, written in modern, premium typography, forms the tulip's stem and our initials are hidden in the Tulip monogram.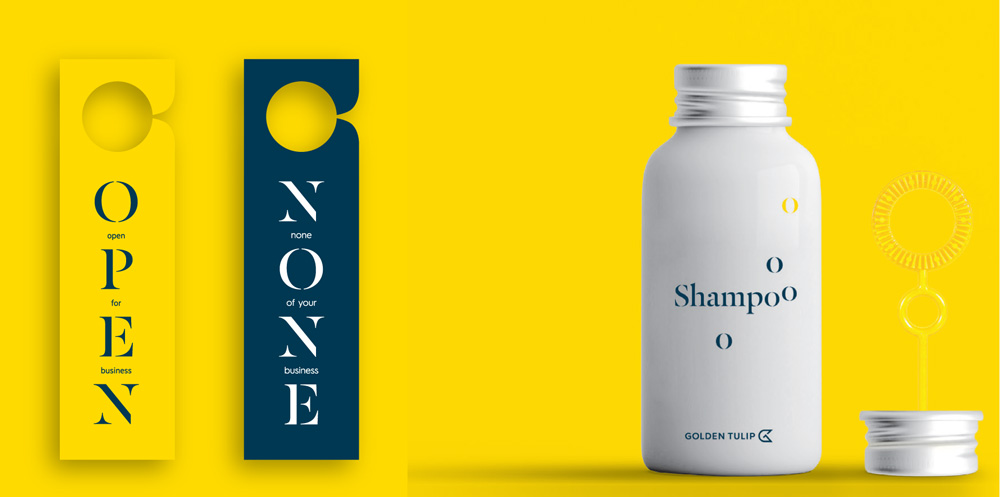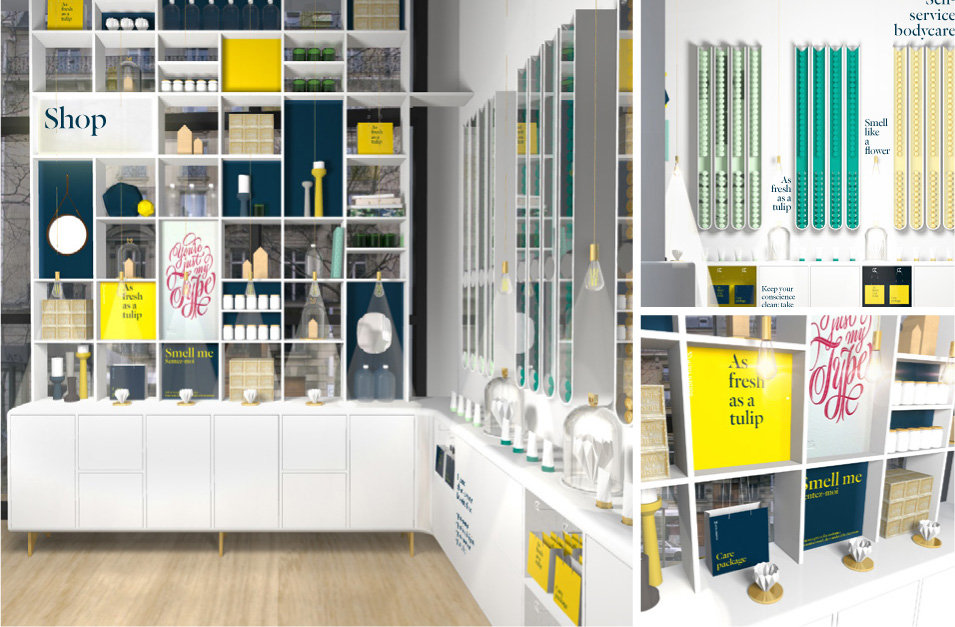 Powered by WPeMatico