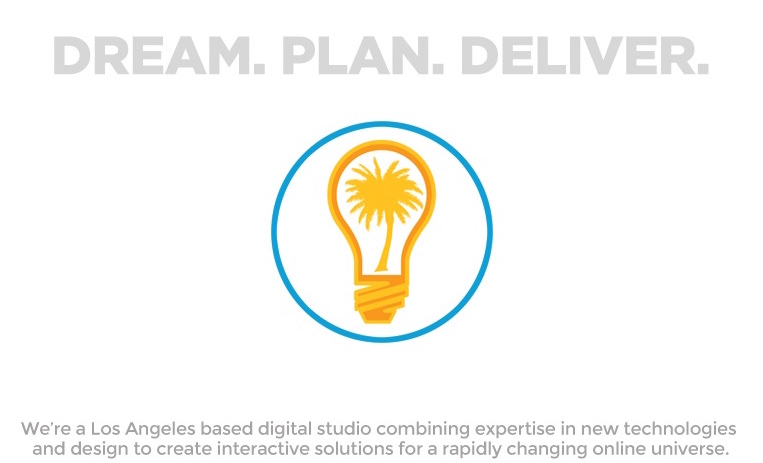 APP DEVELOPMENT
WEB, IOS AND ANDROID PLATFORMS

In today's digital world, mobile applications provide companies a competitive edge. From simple marketing applications to complex database applications, we have the experience to plan, execute and deliver.
INTERFACE DESIGN
SIMPLE AND INTUITIVE

We design and build innovative experiences with a focus on ease-of-use and intuitive design. From strategy to implementation, our expertise in technology and design allows us to deliver cutting-edge solutions.
BRAND & IDENTITY
EFFECTIVE COMMUNICATION THROUGH DESIGN

We offer a full array of in-house creative services including art direction and design, branding, identity development, photo & video, marketing strategy and advertising for online and print.
CONSULTING
PROJECT ANALYSIS & BUSINESS MANAGEMENT

Let us review your company strategy and assist you with the insight needed to evaluate your options. Our combined years of business and marketing experience can assist you with a plan of action for your organization.